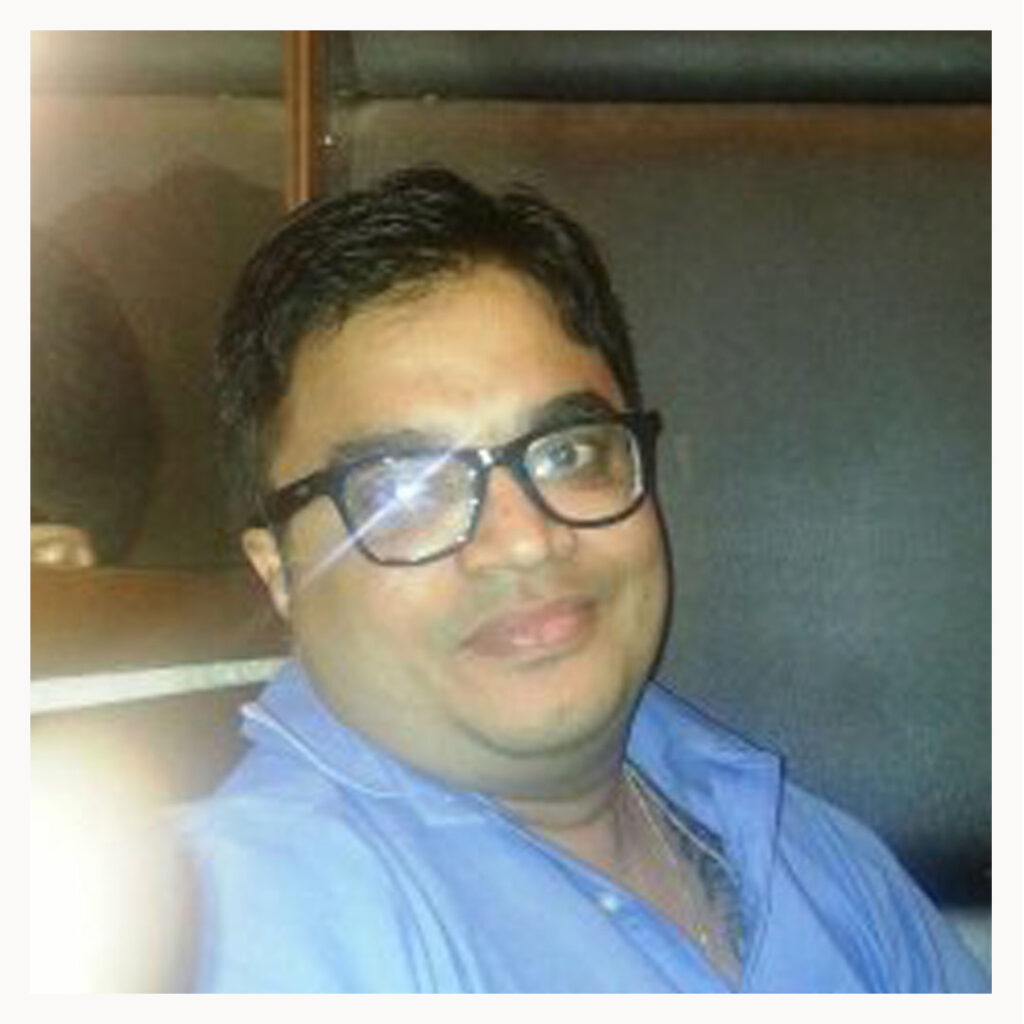 I have spent over 20 years in the corporate segment across profiles and industries. I quit my full time job in 2016 to pursue my aim of working with individuals and institutions, assisting them in discovering their central principle and driving core self. I am a certified coach and counsellor using cognitive methods to move my clients towards their desired aims and results.
I still work as a part-time business consultant primarily to keep abreast of the current business trends and practices.
I still call myself as a student of History and Philosophy. Apart from reading non-fiction and some esoteric volumes, I also enjoy travelling and sketching.
What I bring to the table is a spiritual aspect to achieving abundance and happiness in all spheres of our lives. I am passionate about amalgamating international business thought with Indian indigenous philosophy to bring about a more people centric growth model.
Repairing what's within to realise that which is not functioning outside.