Wakan Tanka, Great Mystery: Teach me how to trust my heart, my mind, my intuition, my inner knowing, the senses of my body, the blessings of my spirit. Teach me to trust these things so that I may enter my sacred space and love beyond my fear, and thus walk in balance with the passing of each glorious sun.                  —Lakota Payer
"Empowering towards Abundance"
Wakan Tanka, Great Mystery: Teach me how to trust my heart, my mind, my intuition, my inner knowing, the senses of my body, the blessings of my spirit. Teach me to trust these things so that I may enter my sacred space and love beyond my fear, and thus walk in balance with the passing of each glorious sun.                  —Lakota Payer
"Empowering towards Abundance"
Focus only

on things and people
in Your Life That Matter!
What Kuuldeep
Has to Offer

1-on-1 Coaching
One to one coaching will help you raise your game, unravel a problem, execute a new task, master a new skill or find direction, purpose and ultimately balance in your work and life.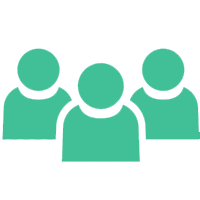 Group Coaching
Bringing together individuals with differing abilities and amalgamating them into a cohesive entity to perform as one. Helping the individuals to create action, decision and self-discovery within the group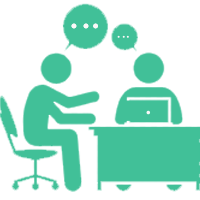 Business Coaching
Helping businesses to grow, increase profitability, improve the performance of their employees, or resolve issues such as high worker turnover, low morale, employee burnout, or poor communication.
Helping  individuals towards a holistic lifestyle